About Nand Digital Corporation Sdn Bhd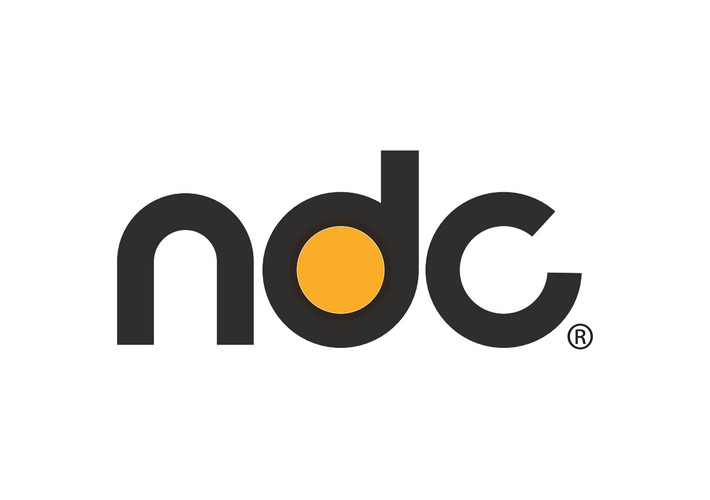 Who We Are
CD Duplication service provider in Kuala Lumpur (Malaysia)

Nand Digital Corporation Sdn Bhd is the nation's premier choice for creative development and new media. We consult with each client to discover and highlight and deliver a distinct competitive edge.

"Trust" is the foundation of Nand Digital Corp's approach in businesses and it is subsequently the key for its success. Nand Digital Corp. has created a sustainable partnership with its suppliers and clients. Through the company's rigorous quality control and monitored testing environment, Nand Digital Corp can guarantee to supply the highest quality products.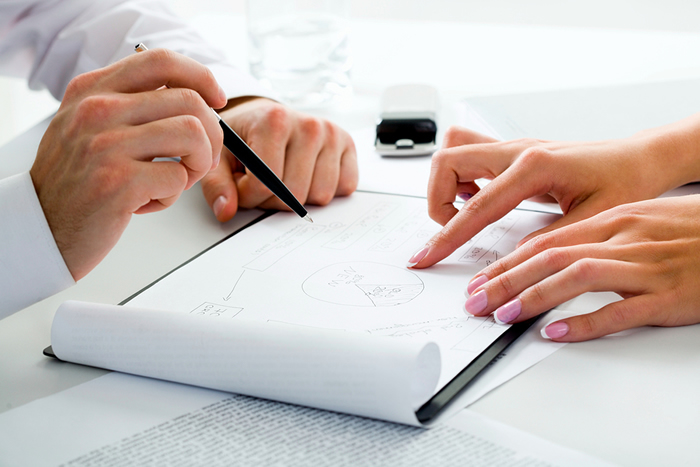 Working Procedure
We are uniquely hands-on, with each client. Our Creative Director will consult and communicate ideas ensuring your goals are visually developed to deliver result.

Your Project Manager will escort you from start to finish and make the production journey both pleasant and stress-free. Once a project begins, we follows a strict development calender and administrative blueprint; employing a set of milestone steps" to guarantee your needs are met and delivered!

Your goal will always be communicated in both an imaginative and meaningful manner.
Why Choose Us
In the current business climate, costs and reducing unnecessary expenditure are always a high priority and many businesses are now looking to outsources tasks typically handled in-house (such as print procurement, and software distribution) to concentrate on their core activities.


Excellent Product Quality, Competitive Price, Great Customer Services
Effective Marketing Plan to Create the Market Awareness and Demand
Attractive Incentive and Bonus to Retailing Channels
Access to Manufacturers and Distribution Channels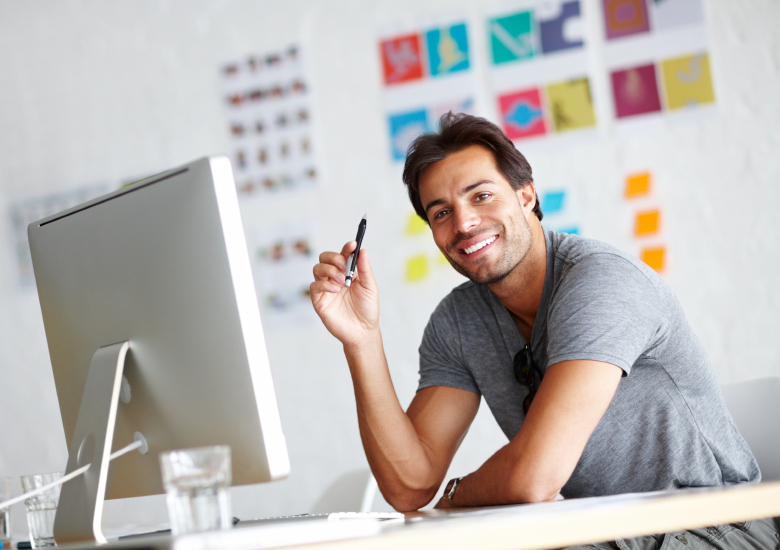 What We Do
Due to the nature of our business, contacts and experince gained over the years, we have become the "manufacturing and fulfilment" arm to a number of our clients-handling combinations of everything from multimedia development, through to contact us to find out how we can help you save money.