Disc Productions - CD Duplication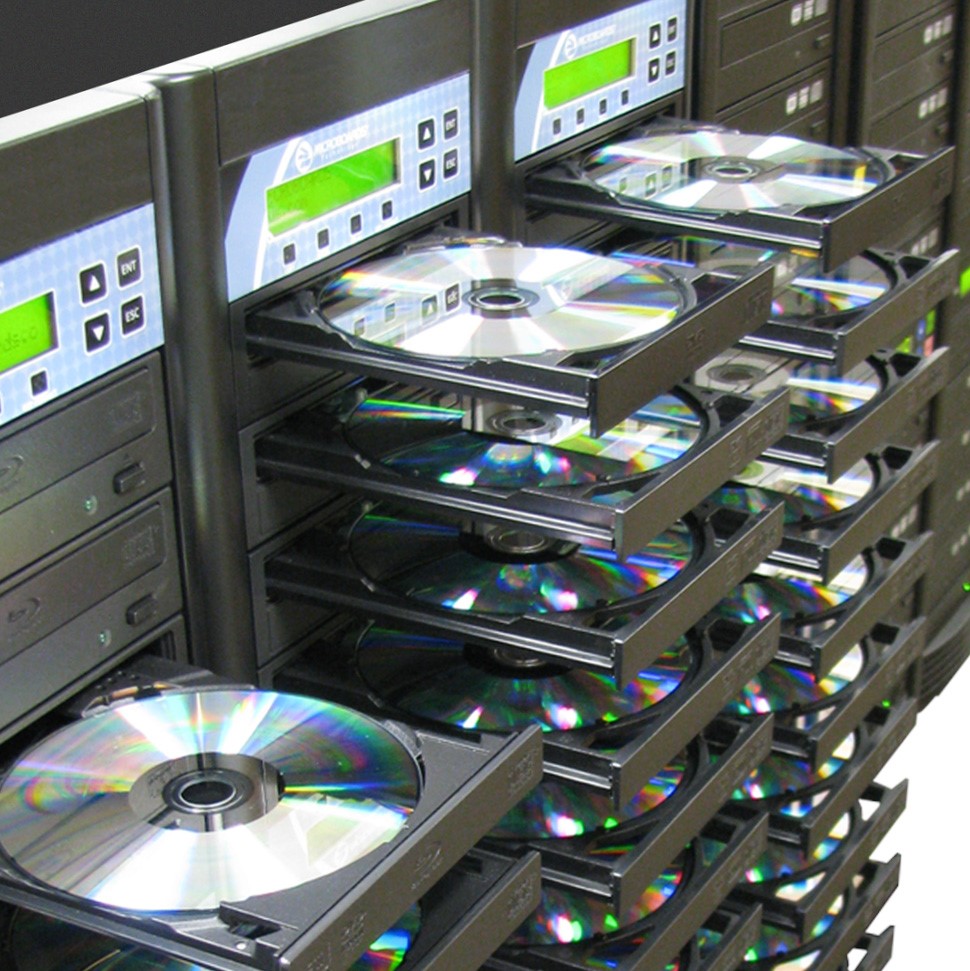 CD Duplication Service
Nand Digital has provided CD/DVD duplication and replication services for many corporate businesses in Malaysia and Singapore since 2006. Due to its cost-effectiveness in company ranging from corporate to small size company, it has become the most widely used storage media around the world. Your CD or DVD contents such as DVD video, music album, images, offline website, flash content, pdf, microsoft documents and etc, can easily duplicated into the CD without any problem.

The process of duplicating your CD/DVD contents are fast and effective yet eco-friendly. By ordering our CD/DVD duplication services from us, we can ensure that a maximum of 500pcs will be ready for delivery within within 3-4days.CD duplication can also be a valuable service for businesses that want to try out how effective their CDs or DVDs media are doing in the market by starting as small-scale production (50pcs for example), and gradually increase the CD/DVD productions volume in the future.

Nand Digital has all the necessary services for your business that support all your CD duplication needs. Upon finish duplicating your CD/DVD order, you can also request for CD packaging such as jewel case and cd sleeve to complete your CD/DVD orders.
What is it?
Compact Disc Duplication also known as CD duplication is the process by which commercial CD are duplicated in certain quantities(1pc-500pcs) using a master version created from a source recording. The CD Duplication itself can either in Audio CD, CD-Rom and even Video CD Duplication. Sometimes it is referred to as 'CD burning', this is where your music and/or data is copied onto blank CD recordable discs using banks of dedicated high-speed duplication drives.
Why CD Duplication?
Low volumes
Copy exactly the number of discs you need, no minumum quantities.
Time, on lower volumes
Up to 2000 discs can be turned around in just a few days within 12 hours has been known!
High quality media
We use reliable, high grade, recordable CDs to guarantee the quality of your product.
Working samples
Before placing your order, printed, working, samples can be produced for evaluation.
Master & artwork.
It can be supplied separately, so printing can be done first and duplication can be done at the last minute.