What is CD Business Card?
Next time you find yourself at a networking event or trade show, consider the reaction you'd get from handing out your CD business card. The capacity is perfect for white papers, sales brochures, presentations, photographs, short videos, MP3s or just about anything else you can think of.

People would no longer have to write on the back to remind them of who you are and what you do - it'll be on the card already!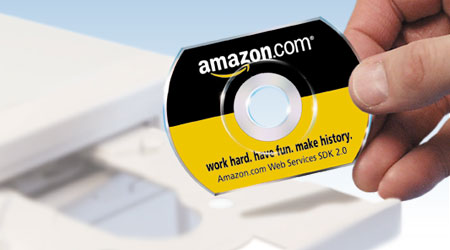 Why use Business Card CD?
Much more than a business card for promotional gift
With interactive content as well as standard contact details, people do not bin these!
High visual impact
Alternative to a standard round CD.
Rarity value in Malaysia
Although many people have seen them, not many will have been given one!
Different sizes (and capacities) business card
About the physical size of a credit card (not a business card!), capacities range from 30 to 100MB.
Different shapes business card
Rectangular is standard, but some like the 'rink' (or 'saddle') cards with the curved ends.