Services - Print Ad Design
Print Ad
We are now happy to offer our clients a complete range of professional print and design & print services. Digital and offset printing are the most popular service printing that we are providing.
Digital printing is a short run solution for low quantity graphic print. It is cheaper compare to offset printing while the unit cost of each piece may be higher. The setup is less complicated and highly customizable for digital print. Text and graphics can be changed on each piece without stopping or slowing down the printing process.

Offset printing is a long run solution for high quantity graphic print. It provide good and consistent image quality with different printing surfaces, such as plastic, metal, wood, paper, nylon and etc. The unit cost for each print will be lower as quantity goes up. Offset print uses CMYK 4 colours for your print and ensure good image quality when print in high quantity. We also provided additional special finishing on printting such as Die Cutting, Embossing, Hot Stamping, Spot UV, UV Varnish, Lamination and etc.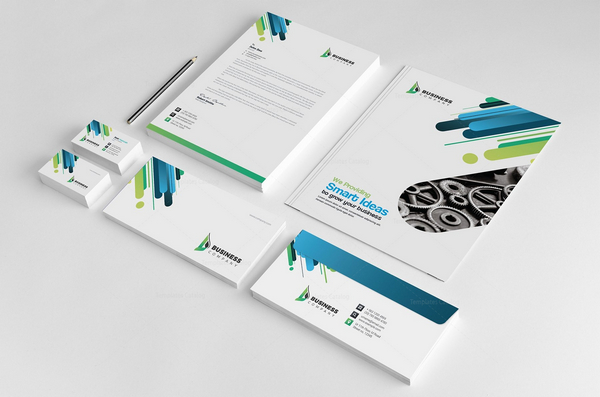 ---