Pendrive - Content Services
Content Services
With its practicality, and company logo printing services available, pen drive can perform more than that :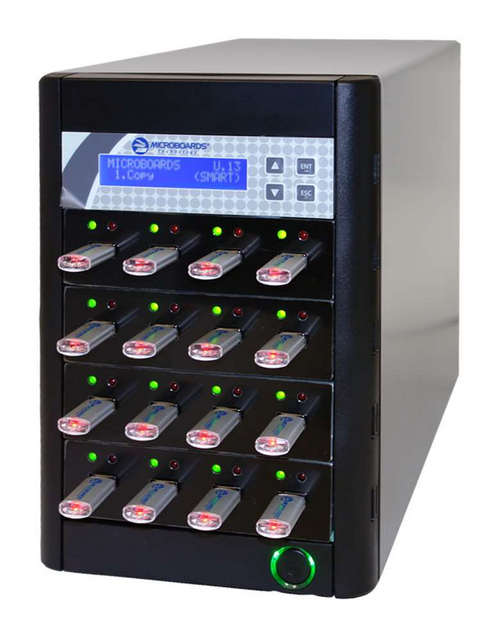 We can help you preload any data, such as product presentation, product catalog, company profile, briefing papers,conference papers, etc.Preloaded data can be deleted by user.
We can help you preload data which cannot be deleted by users, such as image files,product catalogs. This feature has stood a strong place in term of helping company promotion.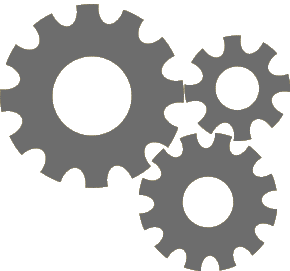 Pen drive user might neglect the fact that preload files were being installed, with autorun feature, user are less likely to neglect the file was being installed in the first place. Whenever user inserts pen drive into pc, preloaded data will be open automatically? It can even automatically connect to your company's website.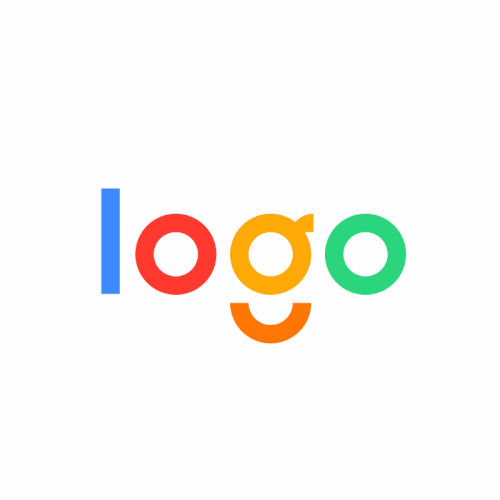 When user inserts a pen drive into pc, preloaded logo will open by itself. With this function, whenever user plug in the pen drive,your company logo will pop up by itself and allow user to remember you.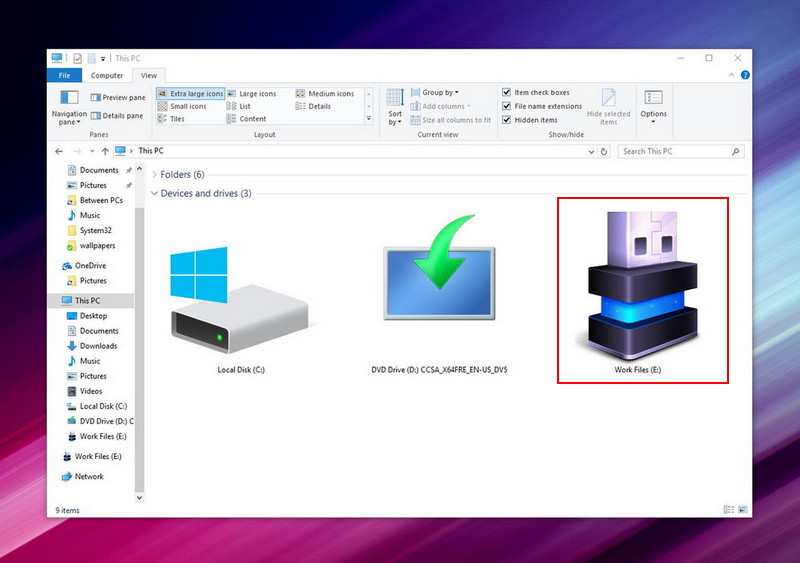 When custom icon is added, the computer no longer shows removable disk "x" default icons, instead of your company's icon.
Web Key looks similar USB,It's main function to is when you plugin your web key into your USB port,it will automatically connect to the internet and link to your company website,web key is not only a good friend of door gift,also an inexpensive and affordable ways to promote your company.